Home
At MS, we take on a fiduciary role in the context of transforming spaces to perfect form and function. You will find in us a dedicated and focused team that you simply will not find in any other conventional design & build company.
Everything we do is designed to pursue the potential to provide quality GREEN house building and excellent construction works, starting with custom designs of new homes, A&A, rebuilding and remodeling.
As one of Singapore's Most Preferred "GREEN Remodeler", we have the mission to provide GREEN value and dream homes for customers.
We Make Building and Construction Simple, GREEN, Honest & High Quality!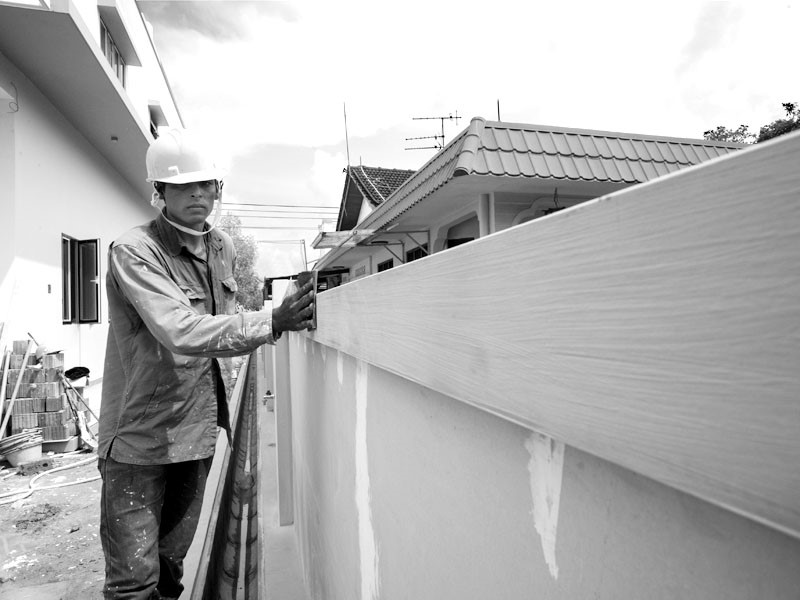 We are BCA (Building Construction Authority) approved and certified contractor.