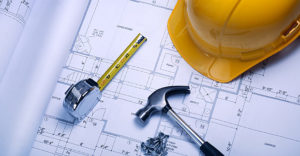 In 1998, Mr Lim Thiam Guan started his construction business, with a modest startup capital and two staffs working from a factory in Eunos. It was Mr Lim's passion in the steel fabrication and modern building technologies that has grew the sole proprietorship into today's Ming Sia Construction and Engineering Pte Ltd. Setting the standards for the modern manufacturing, fabrication and installation of steel works.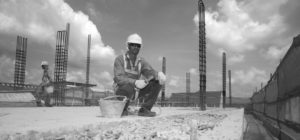 Over the years, while charting a steady growth and building on her successes, Ming Sia have expanded progressively and now sits on a 4000sq ft double storey factory, located in Tai Seng Avenue. A home to over 50 dedicated and professionally trained staffs, in all areas from design to fabrications, installations, service support and deliveries. Combined with a solid legacy of traditional values and a modern outlook, the path to the future seem even brighter.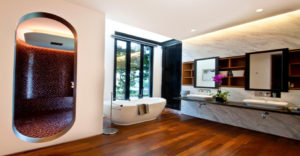 Ming Sia is fully committed to revolutionise how Singapore engages with the modern high-rise buildings and is poised to meet with growing challenges and inspirations, making engagement a reality.
VISION
We strive to be successful through service excellence and being committed to our customers through constant innovation and continuous improvement.
MISSION
To be a leading firm in Project & Retail arms of the buildings and construction industry. With commitment in providing products of the highest quality and service excellence to our customers.
QUALITY POLICY
We are committed to provide quality products through continuous improvement and service excellence. We believe in doing things right the first time, every time.
MS's 5S System reduces redundancy and optimize productivity through maintaining an orderly workplace and using visual cues to achieve a more consistent operational result within a timely schedule.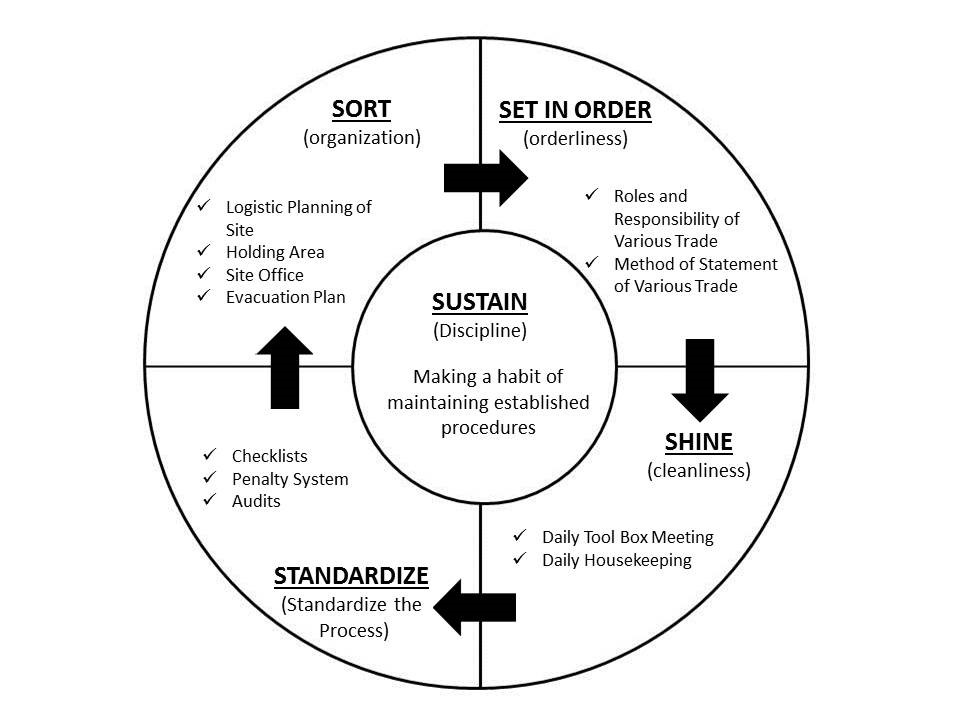 OBJECTIVES
To be recognised as a household brand in the building and construction industry in Singapore.
To establish MING SIA brand as a Quality & Value-added supplier, manufacturer and installer of steel work.
To provide excellent customer service along with quality products which are affordable and value-added.
PHILOSOPHY
We are committed to complete all projects regardless of size, promptly and efficiently.
We are committed to employ the Best of the Best from the industry, fully developing their potential to achieve the best organisation climate.
Our philosophy is to be keenly focused, conservative, maintain a long term view on the objectives, making no substitution for the extra effort, persistent and be totally committed.